Pre-Purchase Inspection
Our trained eye does a thorough visual inspection of body, suspension, and engine compartment.
We can run vacuum leak test, a complete software scan, and pressure checks for fuel, transmission, and engine oil and advise you accordingly.   CarFaxes are available through us, as well.
Visual Inspections
Suspension & Steering Inspections
Lights & Electrical Inspections
Brake Inspections
Hidden Accident Damage
Exhaust Inspections
Software Scan for Fault Codes
Climate Control Inspections
All Fluids Inspected
Diagnostic
Diagnostics and Safety Inspections are our specialty, and we are fluent is English and Spanish.
Since cars today are traveling self-diagnosing computers, we are equipped with the latest diagnostic tools. We have the know-how to find and repair the most complex performance-related problems.
Complete Brake & ABS Service
Fast Oil Changes
Transmission Repairs
Suspension Problems
Total Vehicle Repairs
Engine Misfires
Clutch Replacements
Auto Air Conditioning Repairs
Complete Car Service
Bodyworks & Upgrades
We sponsor race cars, and attend track events.  We can upgrade your stock suspension, brakes, exhaust, and engine performance.
Coast Automotive performs frame work, and we use  our state-for-the-art HawkEye Elite Alignment rack for dialing in your upgraded suspension.
Auto Body Repairs
Glass Replacement
Airbag Replacement
Door Ding Repairs
Auto Paint Jobs
Accident Damage Repairs
Complete Auto Body Shop
Paint Scratch Repairs
Car Detailing
Schedule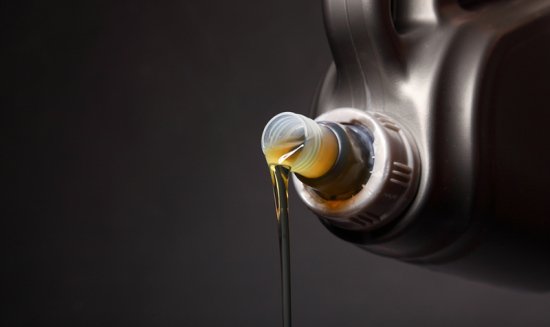 Following the manufacturer's routine maintenance pays off in the long run.  Let us help you stay on schedule to save you money.
Engine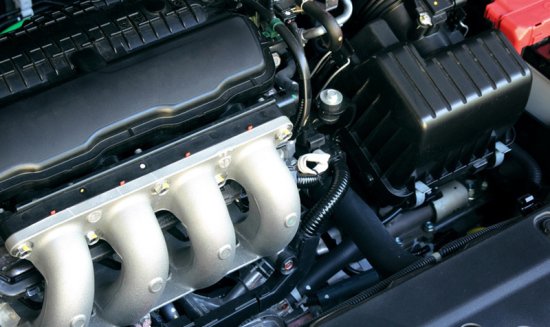 Proper engine maintenance and repair ensures good fuel mileage, and years of loyal service.  Whether it's a water pump or a complete engine overhaul, we do it all.
Painting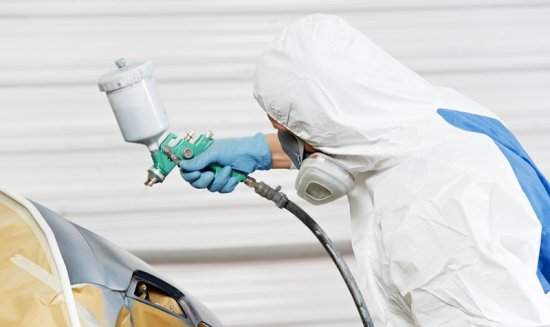 Coast Automotive Bodyworks can repair and paint your car so it looks like new again.  Whether it's spot painting a door ding, or complete body restoration we can paint it all.
Detailing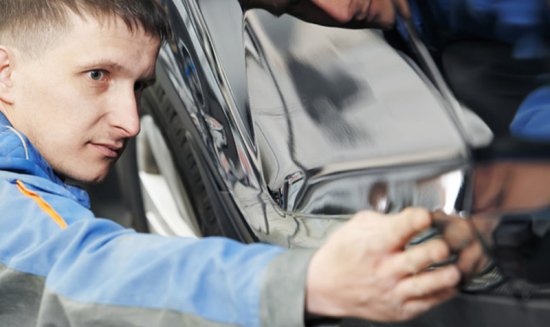 Don't forget to let us detail your car.  From car washes and wax jobs, to complete color sands and interior maintenance our work can lead to better resale value, as well.
Tires & Suspension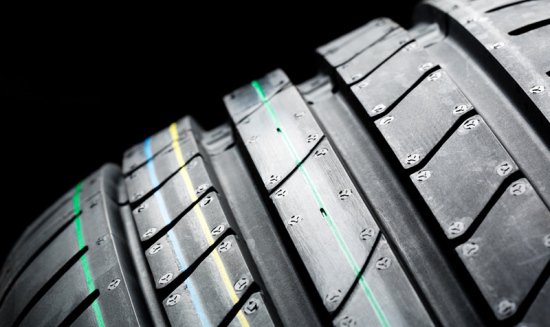 Coast Automotive can diagnose uneven tire wear which says a lot about how your suspension is doing.  Uneven or cupping tread can indicate parts that need to be replaced for safer travel and better handling. We are trained to diagnose these conditions and can give you the best repair options.